How to Find the Lowest Price Online For Any Product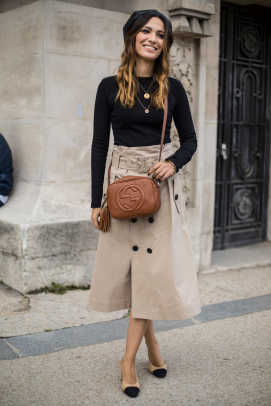 Comparison shopping has become crucial during this recession, and people are using the Internet to find the lowest price online. However, most people don't know that simply entering the item they are looking for into Google or Yahoo is not the best way to find the best online price.
Google, Yahoo and all the other major search engines rank their searches according to who pays them the most for advertising. For example, if you search for the keywords "buy Kodak digital camera" using a search engine, the first page of results will have the big guns: Amazon, Wal-mart, Best Buy and QVC to name a few. That is because these companies pay a huge amount of advertising cash into the search engines each year. However, more often than not, the big guns do not have the lowest price online.
Instead of doing a simple search for the best online price, you should consider using a comparison shopping website that has unbiased results. These websites typically rank items from lowest cost to highest cost, and many will also add in tax and shipping for you to ensure you get the lowest price online. Here are a few of the better comparison shopping websites:
Another handy tool is a free application called the Shopping Genie. It compares the comparison shopping websites for you (if that makes sense…) so that you get all the information from several comparison websites with one click of your mouse. For example, if you searched for a Kodak digital camera using your Shopping Genie, it would show you the results that Bizrate, Dealtime, Pricegrabber and others found all in one place, so you could save the time that visiting all of them individually would take.
With a little time, finding the lowest price online can be easy and rewarding. Happy shopping!