13 Must-Have Features of a Shopping Cart
13 Must-Have Features of a Shopping CartYou can get sidetracked from getting more clients by…
13 Must-Have Features of a Shopping Cart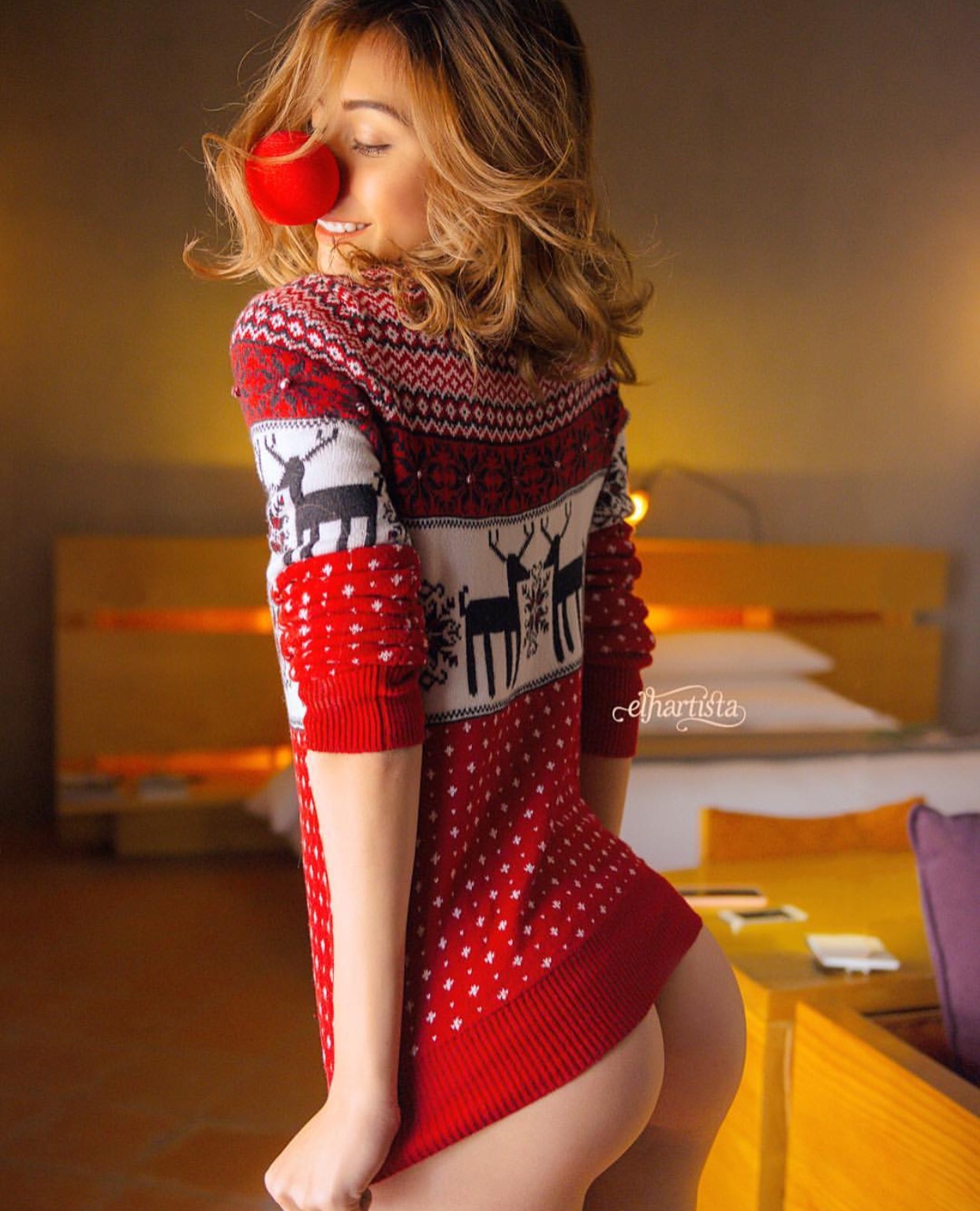 You can get sidetracked from getting more clients by getting stuck in operational details.
I see it all too often and I heard another horror story from my friend Robert yesterday at lunch.
First, if you haven't been to a Ted's Montana Grill, you're missing out on some great food. It was created by Ted Turner of CNN fame, or for me, his 1977 America's Cup sailing race win.
Anyway, as Robert shared his mis-adventures with me, I just shook my head at his ordeal. Here he is, a successful businessman, and he gets caught up in a very-avoidable operational issue.
It's frustrating…
He got 'sold' a software solution that was just too complicated and antiquated for his needs. Trying to get out of the deal was much harder than it was getting into the deal… and more expensive.
I learned this lesson years ago at a cost of many thousands of dollars. I learned that it is possible to keep your overhead low and still have great products.
How about you…
For most Free Agents, the most important element of managing your operations is an integrated system that keeps track of your customers, products and allows you communicate with your audience quickly and easily.
You probably know it as a shopping cart. While that term has stuck, the basic features of a shopping cart have expanded considerably from something that just featured products.
An online Shopping Cart is a powerful and versatile system that should be loaded with features to make your life easier, like Robert. Not something that adds complexity and cost.
You want it so integrated, that you have plenty of time to go get more customers.
My friend Tom Antion is one of the most successful Internet Marketers on the planet. When I visited him at his retreat in Virginia Beach, he shared with me the essential elements of picking a shopping cart.
What you want from a shopping cart:
Compatible with real-time automated credit card processing
Digital products delivered immediately after purchase (and you not having to do a thing)
Email confirmations sent to customers immediately after they place an order
Tax and shipping calculated automatically
Ability to support multiple websites
Internal customer database so you're not typing orders by hand
Ability to generate electronic coupons and discounts to increase sales!
Product customization (size, color, etc)
Special Offer Module helps you sell more to the same number of customers
Delivers paid or free E-courses AUTOMATICALLY!
Hooks up directly to UPS Shipping Tables in real-time!
Detailed reporting
Easy user-interface that non-techies feel comfortable with modifying
You can learn about the one I've been using for years in the Free Agent Resource Guide.
Regardless, don't let operational issues like a shopping cart, keep you from activities that can lead to directly building your practice, your time is too valuable.